Creating Value Through Technology
(with a 25 year track record)
From Concept To Launch

and Beyond

We work with you to strategize, plan, and develop your project from beginning to end—whether adding onto an existing solution or creating something new. And from there, we look to the future, evaluating how the current solution is being used, reviewing successes and failures, and then planning additional growth, evolution, and testing for validation.
Don't see what you're looking for? Chances are, we do that, too. Let's connect and discuss your needs.
A Highly Versatile

Tech Stack

A technology stack must align with the client's long-term business strategy and be flexible enough to accommodate future growth and changes. An exceptional experience isn't limited to the end user. We believe the right content management system for your solution translates to increased adoption among content publishers and better performance.
HOW WE WORK
At Insite, we work with our partners to set measurable goals from the beginning. Because we believe the return on your investment should be clear before you start building, we diagnose opportunities before we prescribe solutions. In doing so, we'll identify cost savings and help you communicate your ROI as well as understand your total cost of ownership. Our focus is to unleash the power of technology to create value.
Business
Problem
What business problems have you identified that need help?
Business
Outcomes
What changes in customer behavior will indicate you have solved a real problem in a way that adds value to your customers?
Users &
Customers
What types of users and customers should you focus on first?
User Benefits
What are the goals your users are trying to achieve?
What is motivating them to seek out your solution?
Solution Ideas
List product, feature, or enhancement ideas that help your target audience achieve the benefits they're seeking.
Hypotheses
"We believe that [business outcome] will be achieved if [user] attains [benefit] with [feature]."
Active Client

Relationships

Many clients come to Insite by word of mouth and by referrals from happy partners. However, they stay with Insite because of our unmatched collaborative approach. In fact, our average tenure among current clients is just over 7 years. We communicate clearly and align frequently to generate exceptional experiences.

Scroll
2008

2010

2013



2014
2015
2016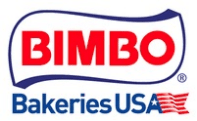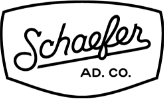 2017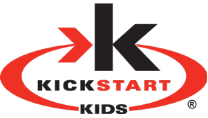 2018


2019

2020


2021


2022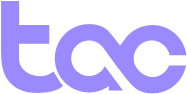 Ready to Unleash

The Power of
Technology?

Our team loves tackling new challenges and discovering new ways to use technology for the greater good. We'd love to learn more about what keeps you up at night — so we can build a sophisticated, sustainable solution together.

Let's Talk